Why is Virtualization so important to Businesses?
For one thing, a rule of thumb in the age of technology is, "the less hardware, the better". The less hardware a business has to depend on, the odds of a catastrophic event destroying all of your hard earned data is narrowed by a landslide.
Consider a company structure where the employee must travel, and is issued a company laptop. This system is very useful, but you also risk the chance of having the hardware and confidential data stolen. For many companies, data holds more value than hardware, and virtualization eliminates that issue completely.
Here is how it works:
A virtual desktop is an individual user's interface in a virtualized environment. The virtualized desktop is stored on a remote server rather than locally. Desktop virtualization software separates the physical machine from the software and presents an isolated operating system for users.
More Benefits to Virtualization:
Cost savings because the resources can be shared with other users.
Can be used on an as-needed basis.
More efficient use of space, resources, and energy.
Improved data integrity because back-up is centralized.
Fewer compatibility issues.
See what the people think.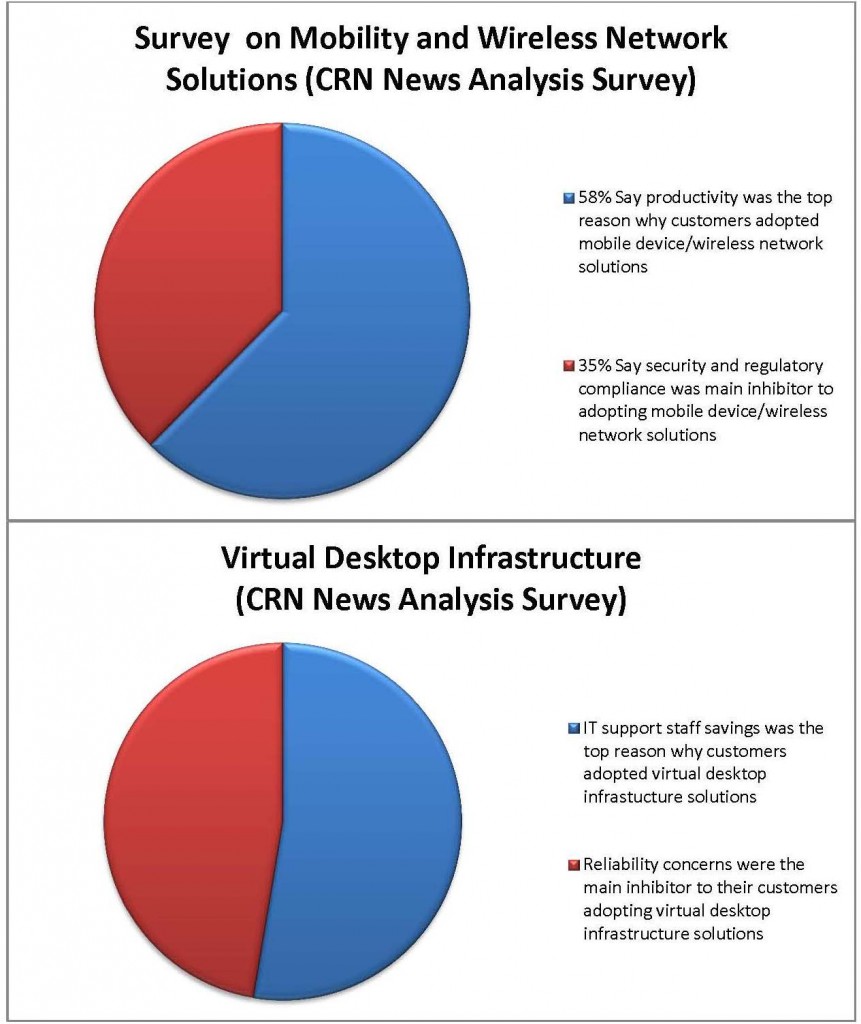 The concept of what "The Cloud" truly is and why everyone is rushing to get there can be intimidating to some. Our technical team can help simplify these concepts and explain their extensive benefits to you. Orange County Computer® offers custom Cloud Computing Solutions for Small to Mid-Market companies. From single hosted applications to completely virtual environments, we offer custom designed virtual environments unique to your organization. Contact a member of our Technical Team to schedule a Free Network Evaluation at 949-699-6619 or email sales@orangecountycomputer.com for more information.