Windows Server 2003 To Lose Security Update Support in July
Organizations trying to upgrade Windows Server 2003 before the end of its product lifecycle have another worry, namely, the impending loss of security support.

Microsoft posted a reminder late last week that it will stop sending security updates to System Center Endpoint Protection and Forefront Endpoint Protection for Windows Server 2003 on July 14, 2015. That's also the date when Windows Server 2003 becomes an "unsupported" product, according to Microsoft's product lifecycle schedule. When a product falls out of "extended support," Microsoft stops issuing product updates, including security patches. An unpatched server can represent a potential security risk for organizations.
Back before April, when Windows XP was on its way toward falling out of product support, Microsoft did at least state that it was extending the release of antimalware definitions for that client operating system. However, in the case of Windows Server 2003, antimalware support ends when the server becomes an unsupported product. Microsoft is not extending the issuance of antimalware protections for organizations not making the July 14 deadline.
Microsoft will stop sending so-called "nonsecurity updates," too, by July 14 for System Center Endpoint Protection and Forefront Endpoint Protection for Windows Server 2003. There will be no "free or paid assisted support options" coming from the company.
Microsoft doesn't recommend using Windows Server 2003 past its product lifecycle end date. Even if Windows Server 2003 had good antimalware support post-July 14, such support may not be enough to keep it secure, according to Microsoft.
"We have found in our research that the effectiveness of antimalware solutions on out-of-support operating systems is limited," the announcement warned.
At Orange County Computer, we understand the reluctance towards network migrations as they often mean a huge software investment in which the required financial investment might not be available. This is the opportunity to evaluate moving to The Cloud. Our Cloud Migration Experts are opening doors to new clients where other Cloud Solution Providers lack the skillset to properly virtualize and migrate all aspects of a company network. It's not just about Hosted Exchange or Office 365. Your biggest obstacle might be your mission critical Proprietary Software Applications. OC Cloud 9 can help!
For further information or guidance on upgrade options and security measures to implement for your company, contact a member of our Technical Support Team at (949) 699-6619 for the best solution that works for your organization.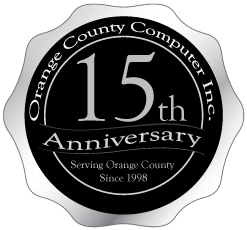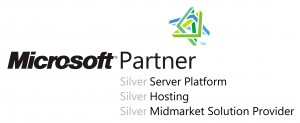 Information originally obtained from Redmond Magazine's Kurt Mackie. View the story here.