The Resurgence of the MSP
How managed services providers are crucial to supporting hybrid work environments
As we look back, our world forever changed in 2020 by the COVID-19 pandemic. Within the IT services world, it was also the year that made a significant impact on the MSP industry. Organizations and companies rapidly pivoted away from the traditional office environment into a mandatory home office scenario, or "work-from-home". MSPs and IT vendors moved quickly to provision devices and applications into secure and productive platforms for businesses worldwide.
With the lifting of the "stay-at-home" orders, many organizations have continued to embrace remote workforces and hybrid work environments. In fact, 58% of job holders (92 million people) state they can work remotely at least part of the time. Moving forward, MSPs will continue to play an integral part in effectively supporting small businesses and enterprise environments alike. An MSA will evaluate an organization's needs, providing the necessary resources for productivity. Equally important – providing the tools to secure company data from the constant threat of today's cyber-attacks as well.
Cybersecurity attacks remain an ongoing threat
Recent reports from SonicWall suggest that cybersecurity and malware attacks are on the rise in 2022. SonicWall reports that after hitting a seven-year low in 2021, malware attacks reversed course in 2022, reaching 2.8 billion attacks. This reinforces the need for companies to secure their office networks. A secure work environment to protect remote employees and client data is another preventative measure. An MSP would help manage, maintain, and monitor your network, applications, infrastructure, and security. Remote support, cost efficiency, expert resources, and scalability are also benefits working with a managed services provider.
We at Orange County Computer / OC Cloud9 are not only a Cloud Services provider, but also a Managed Services Provider. We can help effectively secure your environment in several ways, whether located at the office or at home. Options include malware and anti-virus protection, to backup options and recovery plans with continual monitoring on your servers and employee devices. We can also assist in navigating cybersecurity insurance requirements and PCI questionnaires needed for compliance.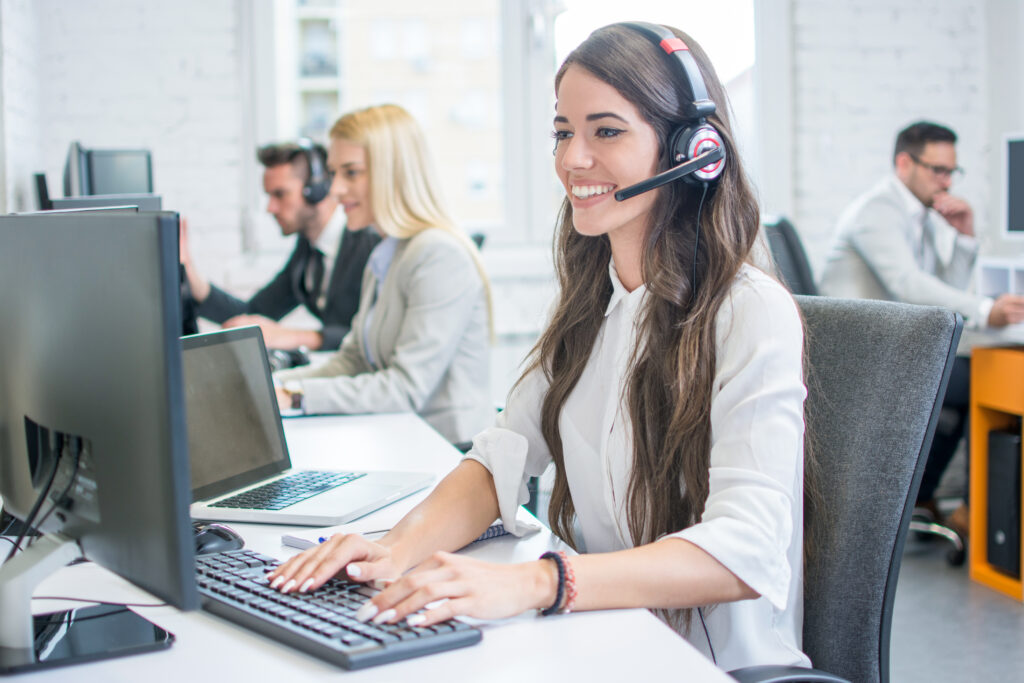 Meeting Client Needs
One of the big advantages of being both a Cloud Services Provider and a Managed Services Provider is that we can provide our clients with multiple resources to support their business. Our secure solutions range from virtual desktops, which provides the flexibility to work from anywhere, to fully private cloud solutions and network infrastructure support that protects company and client data from the security threats that grow with each day.
The team at OC Cloud9 can customize security and support services based upon the individual needs of your organization. You may be looking for a Managed Services Provider (MSP) to meet the growing needs of your remote staff or perhaps you've been wanting to move into a secure cloud solution for compliance purposes. Regardless of your individual needs, our experts can help navigate these waters for you and find the right solution that works for your company.
For more information on how we can be of service to you, please don't hesitate to contact our team via email or phone at (949) 522-7709. We are proud to be your local Cloud Solutions and Managed Services Provider here in Orange County, California. Call us today!
You might also like