Anthem Blue Cross Data Breach: What you need to know about the health insurer's personal information breach
Another Anthem Blue Cross data breach compromises personal information of millions.
Anthem, which operates as Anthem Blue Cross in California and a variety of other brands in other states, announced Wednesday Feb. 4, 2015 that hackers had obtained personal information on million of its health insurance customers, including the CEO, Joseph R. Swedish.
What did the hackers get?
The names, medical IDs, Social Security numbers, street addresses, email addresses, phone numbers, dates of birth and employment data, including income, of current and former members.
Did they get my health records?
Anthem says it doesn't believe diagnosis or treatment records were obtained.
How about my credit card number?
Anthem says it doesn't believe the hackers obtained credit card numbers.
How many members had data stolen?
The company didn't provide a specific number and said it was still investigating. The Wall Street Journal reported that the breached database had records on as many as 80 million health insurance customers.
Which Anthem companies are involved?
Anthem Blue Cross, Anthem Blue Cross and Blue Shield, Blue Cross and Blue Shield of Georgia, Empire Blue Cross and Blue Shield, Amerigroup, Caremore, Unicare, Healthlink, and DeCare.
What is Anthem doing about it?
The company said it worked to close the security gap, called the FBI. hired a cybersecurity firm and is notifying customers whose records were obtained by the hackers. It has promised to provide identity protection and credit monitoring services to those affected. And it says it is working to improve its data security.
Anthem also set up a website www.AnthemFacts.com to provide information and updates. Customers can also call 1-877-263-7995.
Health insurer Anthem Inc. revealed Wednesday it was a victim of a cyber attack that likely resulted in over 80 million records being stolen.
At Orange County Computer®, we offer several layers of data security options. If you suspect that you may be at risk, or if you would like to learn more about our IT Services, contact the Cyber Security Experts at Orange County Computer® for a complete assessment. Call our Tech Center at (949) 699-6619 for an appointment or visit us online . We are happy to help.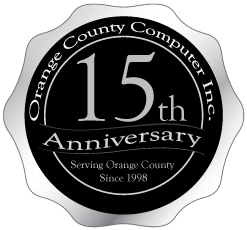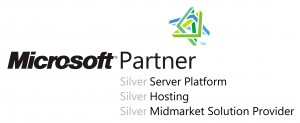 Information originally obtained from Mercury News. View the story here.