computer repair in mission viejo by orange county computer
Are you looking for convenient and reliable & competent Computer Repair Services in Mission Viejo?
Is your computer running slow or just not performing the way it used to?
Are you looking for an IT Solutions Provider to help maximize the business productivity within your organization?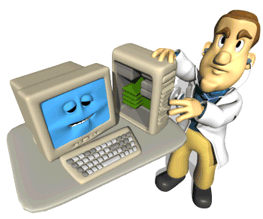 The City of Mission Viejo is local to Orange County Computer®, Inc. We have been meeting the technology needs of the Mission Viejo business & residents for the past 13 years.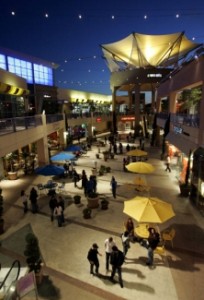 We specialize in providing solutions for small to mid-market companies. Mission Viejo is home to major businesses and community resources such as:
The Kaleidoscope
Shops of Mission Viejo
Saddleback Community College
Mission Viejo Lake
Mission Hospital
And much more…
In the small and medium business world, you need help on the fly, and Orange County Computer® is conveniently located off of Bake and Trabuco, near you to resolve your needs, and get your company back to work in no time.
When your systems aren't functioning properly, rapid response and resolution is required so you can get back to work. Orange County Computer's® Tech Repair Center is conveniently located at the corner of Bake Parkway and Trabuco for drop off service. On-Site Service Calls are available by appointment.
Services provided at our Tech Repair Center include but are not limited to:
On-Site Service and Repair
Data Recovery Services
Virus Removal and Security Solutions
Desktop repair
Laptop Repair
Operating System Installation and Repair
DC Jack Repair
LCD Repair / Laptop Screens
Emergency Response Support
Remote Support
Hardware/Software Sales
Network Firewall Solutions
Off-Site Backup Solutions
Network Design and Infrastructure
Visit our website or contact our Tech Repair Center at (949) 699-6619 to find out more information on how we can resolve your IT Solutions TODAY.
Call us now for a FREE Network evaluation @ 949-699-6619 to find out how you can optimize work productivity, reduce heavy overhead spending on network facilities, and eliminate time and money consuming technology without having to spend thousand a year on equipment and salary cost.
You might also like