What is a QR Code, and How Does it Apply to My Business?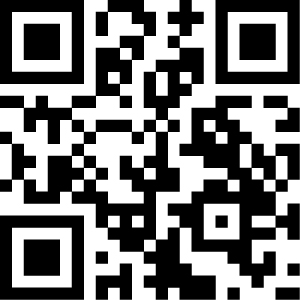 What is that black box that I am seeing?
Similar to a Bar Code, a QR Code is a two-dimensional code that can be used to contain information such as: Text, photos, videos, music, and URL's.
What is it used for?
Small to Mid-sized businesses can use it for:
Product details
Contact details
Offer details
Event details
Competition details
Search Engine Optimization
Cost Efficient Advertising
Coupons
Twitter, Facebook, MySpace IDs
A link to your YouTube video
And MORE!
It's easy to share information with friends when it is on a mobile device. You could add one to your business card containing your contact information, making it easy for someone to add you to their contacts on their cell phone, or add QR Codes next to every product on your site that will contain the entire product detail.
QR Code vs. Bar Code
QR Codes:
The application to scan a QR Code is free and user friendly on iOS and Droid. QR Codes allow you to store information vertically and horizontally.
Barcodes:
Special equipment is needed to see the information in barcodes. Purchasing this equipment can be very expensive, which is why it is not very user friendly for small-mid size businesses or home offices. Barcodes only allow you to store information vertically.
How to use a QR Code!
Step 1: Go into you Smartphone App store and
Search "QR Code reader and Scanner"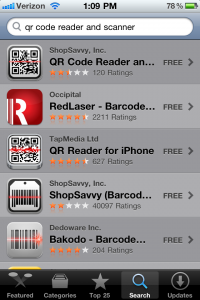 Step 2: Click and open the scanner of choice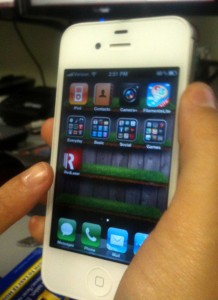 Step 3: Press the scanner button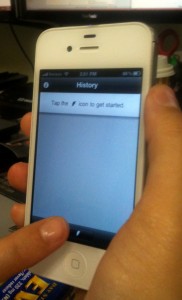 Step 4: Hover over QR Code and DONE!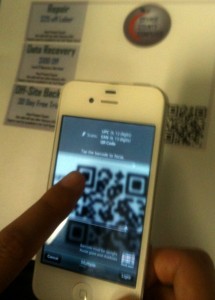 For more information on Internet Marketing Assets, contact: 949-699-6619 to speak to a member of our Tech Team.
FIND US on the web! www.orangecountycomputer.com or email support@orangecountycomputer.com