Western Digital's MyCloud Services Outage: Did You Lose File Access?
Western Digital, a household name in digital storage, suffered a service disruption following a network security breach at the end of March. According to a statement released on April 3rd, an unauthorized third-party gained access to "a number" of their internal systems. Western Digital did not have much to say at the time and the investigation is ongoing.
As a security measure, the Silicon Valley-based electronics company reacted by taking many of their services offline. This disruption inconvenienced customers, preventing them from temporarily accessing their data.
Known for consumer and enterprise storage solutions (hard disks and solid-state drives), Western Digital also offers cloud backup options. Being one of the biggest names in tech combined with the critical services they provide make Western Digital a prime target for cyberextortion.
Impacted by Western Digital's MyCloud services outage? Do you follow the "backup rule of three" so that you're able to access your files at any given time? Read on to learn about the details of this incident and how we can help you secure your valuable data.
Western Digital Takes Precautionary Measures Following Security Breach
After the network security incident on March 26th, Western Digital shut off many of their servers. Doing so caused a MyCloud services outage that denied users access to their files. The company provided an initial update and apologized for the inconvenience on April 2nd. Affected services included My Cloud, My Cloud Home, My Cloud Home Duo, and My Cloud OS 5. SanDisk ibi and SanDisk Ixpand Wireless Charger were also inaccessible.
The follow-up statement on the My Cloud Service Status site on April 3rd didn't say much. In fact, the update was the same as the day before. The official press release noted that the company implemented, "proactive measures to secure its business operations including taking systems and services offline." Based on the investigation then, Western Digital believed that the hackers got hold of certain data from their systems. There was no information provided about the breach beyond this and they promised updates as appropriate.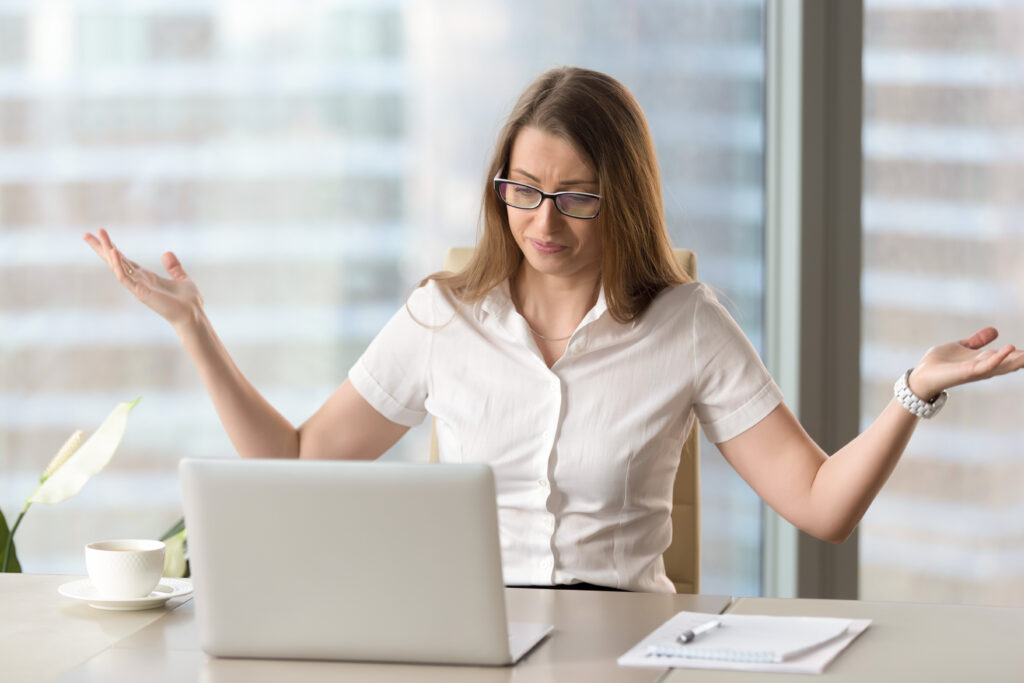 MyCloud Outage Lasts Over a Week
By the time April 7th rolled around, Western Digital's cloud network was still down. Even though services hadn't been restored, the update they provided on this day was the most helpful thus far. Users of My Cloud Home, My Cloud Duo and SanDisk ibi lucked out with a workaround. Files stored on their devices could be accessed with a Local Access feature. As reported by The Verge, Cloud OS 5 products already had Local Access "enabled and functional".
Western Digital provided a detailed step-by-step support article for Local Access on their site here. Access could be set up on a Windows or macOS computer connected to the same network as their affected device. A specific Local Access account must be created to do so. On the not-so-bright-side, this fix only worked for customers who already set up their devices before the outage. Brand-new users unfortunately needed to hang tight.
All in all, Western Digital's MyCloud backup and file access service was down for a full ten days. The company finally shared good news on April 12th, stating that all services were back online and fully operational. Affected customers have been able to access their files with no disruptions since then.
Afraid of your backup provider's services going down and being unable to access your data, for who knows how long? Don't hesitate to reach out to us! We are more than happy to help you implement backup solutions based on your individual or professional needs.
What can I do to securely backup my data and avoid a situation like Western Digital's Service Outage?
This situation stresses the importance of having multiple reliable backups. In the tech world, we have the "backup rule of three" or 3-2-1 backup strategy. If you're not familiar, this means:
3: Always have three copies of your data, the original and two backups.
2: Keep the backups on two different media types (i.e. one in a data center, an additional internal drive, an external hard drive, cloud service, etc.)
1: One copy should be at an offsite location that is not local, somewhere geographically different. If a natural disaster or catastrophic event ever occurred, you would still have an intact copy of your data elsewhere.
Physical storage devices and services like OneDrive are great to fall back on. An even better solution? Our private cloud environment at OC Cloud9. Our beginning-to-end process includes extensive research, design, and implementation of our cloud services. We provide continuous security, application management, and support. Depending on your personal or business needs, we offer a variety of secure backup solutions, including recovery and file retrieval. Most importantly, we want to ensure that you have the essential tools needed to run a seamless and successful workplace.
Our team is passionate about data retention, security, and protection. Whether it's valuable personal files or sensitive company data, backups should be a critical part of your tech recovery plan. We would be more than happy to help you roll out a backup strategy to prevent data loss or downtime.
Avoid a service disruption situation like the MyCloud Outage at Western Digital. Learn more about our solutions by visiting our website or speak with a member of our Cloud Solutions Team any time at our Orange County office by calling (949) 522-7709. Contact us today!