Ransomware Attacks: Is Your Network Protected?
Universal Health Systems, one of the largest healthcare providers in the US, was hit with one of the most widespread Ransomware attacks to date on Sunday September 27th, causing hospitals across the country to scramble while caring for patients in our currently taxed COVID healthcare nightmare. This ransomware attack is linked to Russian Cybercrime group Wizard Spider, who typically go after big name targets. Hospital computer systems were shut down until further notice while health care professionals scrambled to provide care for patients. I can't even begin to imagine how the next few days has played out for everyone involved from patients to practitioners to medical billers and beyond.
One thing I know for sure is that news such as this is a huge wake up call for all businesses in every industry that you are not invincible and you need to protect your network. There is no better way to be prepared than with a robust secure backup protocol that can be go live within a moments notice. Cybercriminals are counting on you not being prepared. Orange County Computer can be a valuable asset is protecting your business against threats from Ransomware attacks and much more! Contact a member of our team today for more information on how to safeguard your business from cyberthreats.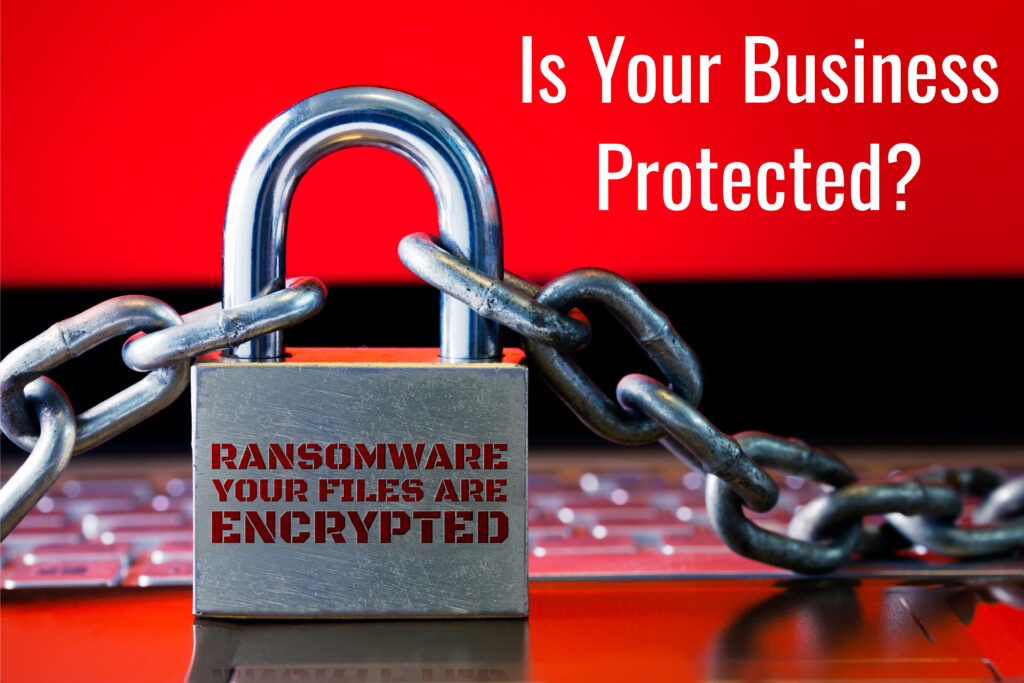 You might also like