How To Plan Your Dream Website
A website will act as a 24/7 sales brochure for your company, therefore you will want to ensure that it has been designed beautifully. Here at Orange County Computer we are able to offer a range of website design services in order to make you a functional and stylish website which is built according to your needs. We are able to take care of all aspects of the design process, but in order for us to get a better idea of what you are after it can help us to hear your ideas on the type of website that you want. This article provides several things that you will need to think about when you are having a website professionally designed.
Style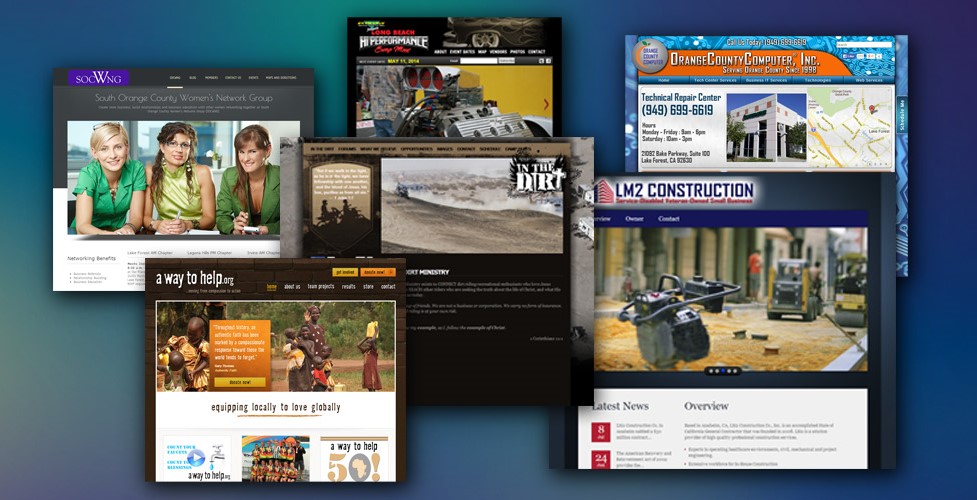 One of the most important things about a website is its style. We will make sure that every single website is designed so that it looks amazing. We also want your visitors to be able to find the content that they are looking for quickly, and we will be able to present the products and services that you offer in the best possible light.
You may already have a rough idea about the style of website that you would like to have; if so you can pass this information onto one of our website designers. The style can include things like the layout of the content, any images that you want to use and the colour scheme. Our designers will listen to your needs and also make suggestions as to what will translate best onto your website.
Content
Another thing to consider is the content that is going to go on your website. Do you have professional copy to go on your site? Good copywriting can make all the difference to your website and the sales that it will help to make. Great content will also increase your website's search engine visibility. Other types of content include videos and MP3s, or you can even have your own blog which is linked directly to your main website. We have the skills to be able to smoothly implement all types of content onto your website, and we will always ensure that the uploading speed of your website remains high.
Mobile Friendly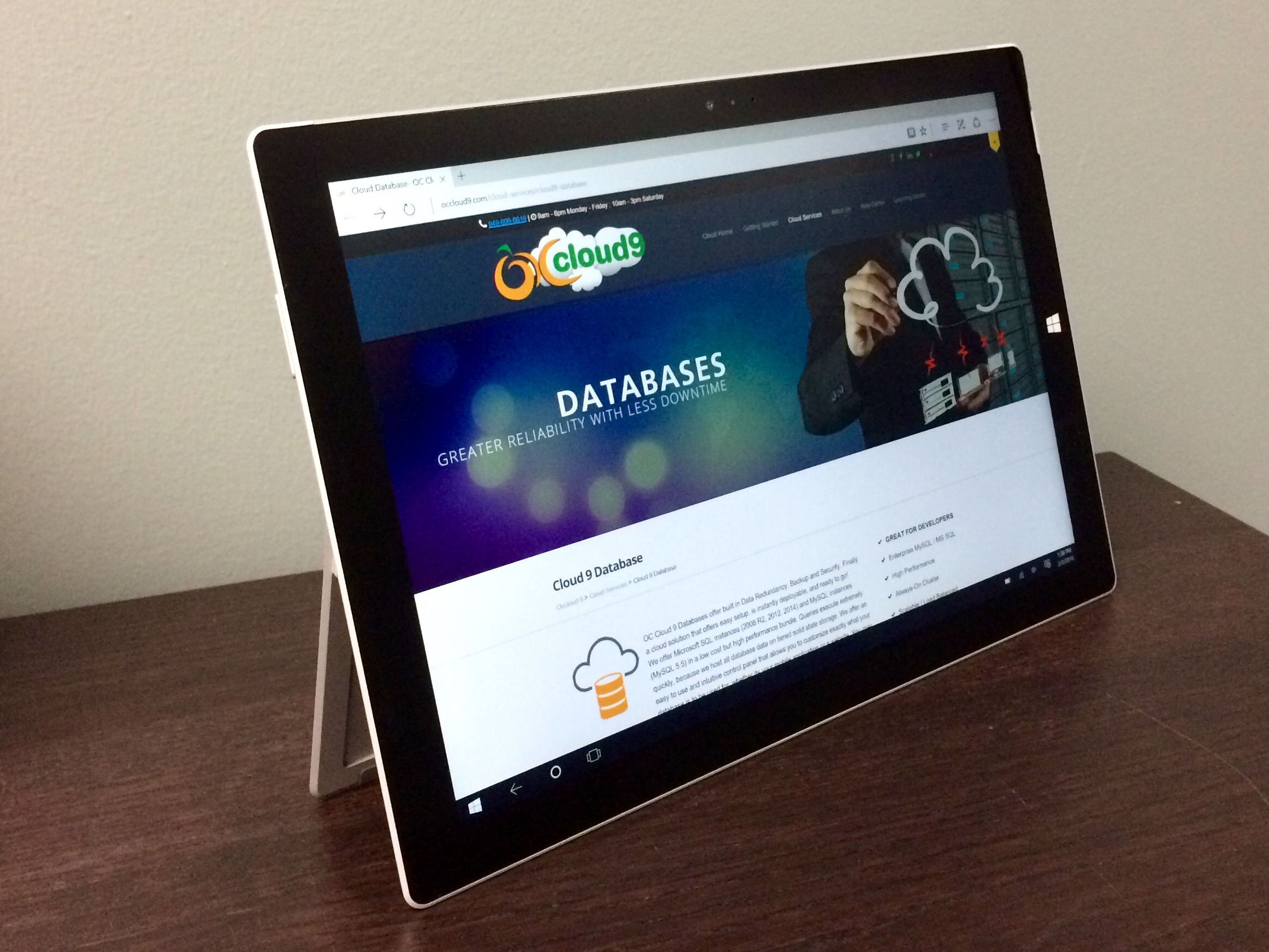 It is becoming increasingly popular for people to search the internet via their smart phones or tablets, therefore we will ensure that your website is able to work on these devices.
Domain Name
You will also need to have a domain name for your website. You may already have a domain name registered, if not we can help you with purchasing a suitable name for your website. Remember, when you are choosing a name your exact business name may already be taken, if so you may have to add additional words onto the domain name, or even think about using a different extension.
If you have any questions regarding our web design services than you can contact us via email or telephone (949) 699-6619 and we will be happy to help. We look forward to hearing from you.