BlackBerry Releases Security Advisory
The United States Computer Emergency Readiness Team Reports a Security Advisory for BlackBerry devices.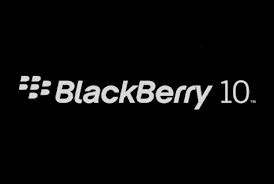 The security advisory is for a vulnerability that affects the BlackBerry Universal Device Service that installed by default with BlackBerry Enterprise Service versions 10.0 to 10.1.2.
In order for a BlackBerry customer to actually be attacked. The attacker must use the corporate network with access to the system hosting the Universal Device Services. They also need to know the address of the Universal Device Service component of BlackBerry Enterprise Service 10. If the attacker is successful they could control the BlackBerry Enterprise Service 10 administration service account.
If you have a BlackBerry Universal Device that installed BlackBerry Enterprise Service 10, contact your BlackBerry Enterprise Service 10 administrators about this security advisory. They will be able to protect you and your data from this vulnerability. Contact Orange County Computer for further information or assistance resolving this breach at (949) 699-6619 or via email to support@orangecountycomputer.com.