Apple Devices Targeted by Pegasus Spyware – Update to 14.8
Apple Devices Targeted by Pegasus – What? We are all vulnerable to digital spying, albeit the recommended protections have been put into place for our protections. The latest in cyber security threats is Apple devices targeted by Pegasus Spyware. Devices running iOS (iPhones, Apple Watches, iPads, Laptops) version 14.6 and lower are in jeopardy. The latest predator is Pegasus Spyware. Pegasus Spyware is a Zero Click Exploit that was developed by Israeli cyberarms group NSO. It is highly recommended that iOS users update their software immediately to iOS 14.8 to mitigate this threat.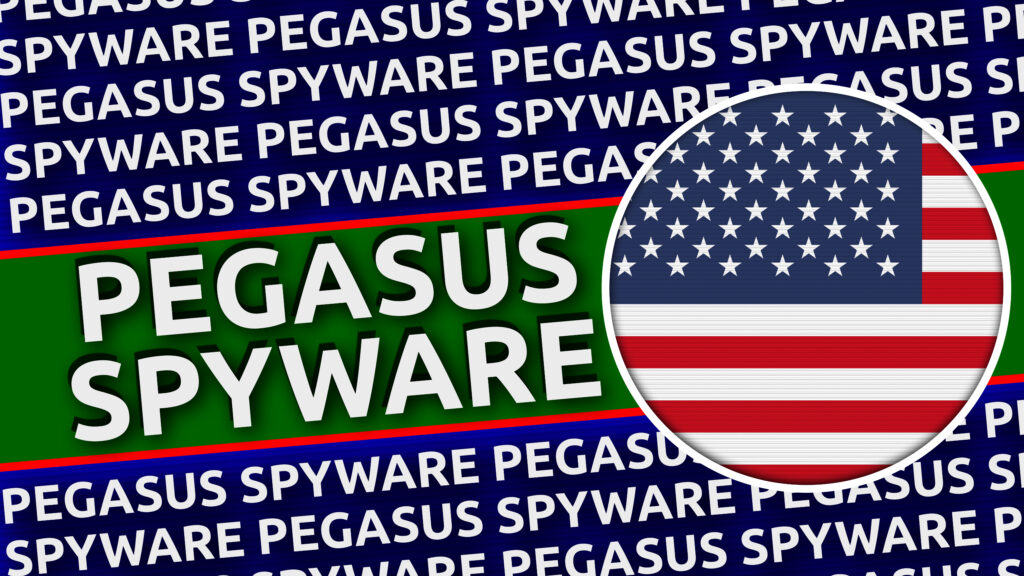 The Pegasus Spyware was designed as licensed surveillance software for Intelligence and Law Enforcement Agencies around the globe but the software ended up in the wrong hands and NSO has been implicated in breaches associated with major news networks, the Mexican President, Jeff Bezos of Amazon and Jamal Khashogi, who we all remember was murdered inside the Saudi embassy in Turkey. So how are we finding out about this type of intrusion now? Did any of us ever think we would be reading warning about Apple devices targeted by Pegasus Spyware?
Forbidden Stories, and Amnesty International shared a list with 17 news organizations which contained 50,000 phone numbers that were believed to be of interest to NSO customers. The news outlets did their research and found attempted or successful installations of the Pegasus spyware, according to the Washington Post. That list contained international leaders such as French President Emmanuel Macron, Iraqi President Barham Salih and South African President Cyril Ramaphosa. Also on it are seven former prime ministers and three current ones, Pakistan's Imran Khan, Egypt's Mostafa Madbouly and Morocco's Saad-Eddine El Othmani. King Mohammed VI of Morocco also is on the list. For more information on the list shared by Forbidden Stories and Amnesty International, click here.
NSO has attempted to mitigate the problem by blocking certain governments and agencies from using the software. In a statement, NSO denied "false claims" about Pegasus that it said were "based on misleading interpretation of leaked data." Pegasus "cannot be used to conduct cybersurveillance within the United States," the company added. That should make us feel better right?
So how can you tell is your phone has been affected already? Amnesty International released a Mobile Verification Toolkit, yet this doesn't look to be easily understandable for most consumers. The iOS security update might be the best thing you can do to protect yourself for now.
If you suspect that your device or network might have been compromised, the cybersecurity experts at Orange County Computer can help. Contact us today for more information or to schedule an appointment.
You might also like